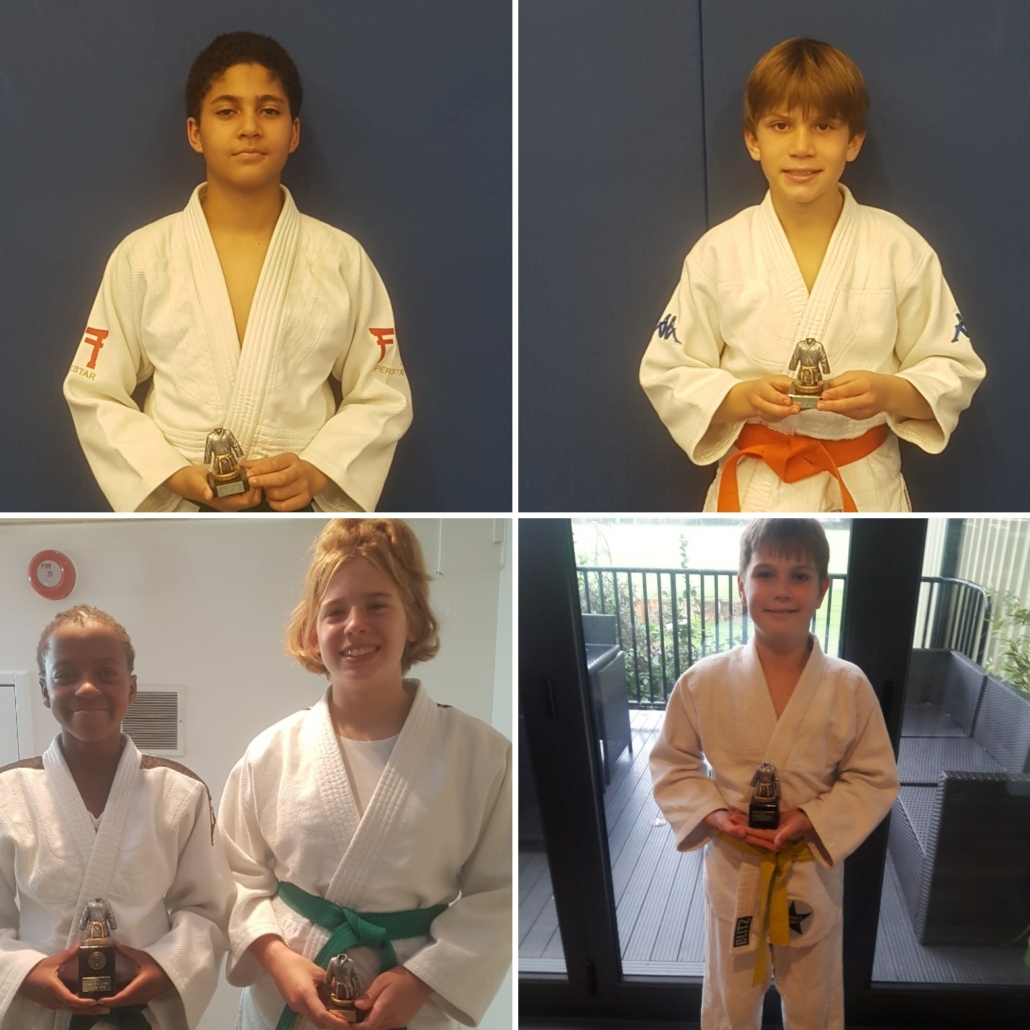 Moberly Stars at the Micklefield Green belt and Under
Well done to the 7 Moberly Stars that fought at last weekends Micklefield Green and Under event at High Wycombe. Another great event from the Kim Tilley and the Micklefield crew.
in the yellow belt and below section, Kristians was in great form, beating some excellent competitors on his way to the final of the u42k. He ended the day with a fantstic silver.
in the Orange and green section. Myeisha beat a long term rival in an epic 8 minute final to win gold in the u40k. There were the usual battling performances from Maddie, Luca and Corey all wining very creditable bronzes. While Kaden just missed the medals in the u38k.
I'm not one to get in on the referee bashing on FB, but i support and agree with my fellow coaches who have expressed their concern at the way a fellow coach was treated by a referee. We are all in this for the good of the sport. Respect is one value that is shared by everyone in this sport and should be shown when speaking to others who are supporting the sport in whatever capacity, be it coach, parent, competitor or official.
https://moberlystars.com/wp-content/uploads/2018/10/IMG_20181006_212117_790.jpg
1564
1564
admin
https://moberlystars.com/wp-content/uploads/2021/07/WEb-site-logo-003.png
admin
2018-10-06 14:31:40
2023-05-13 16:17:32
Moberly Stars at the Micklefield Green belt and Under