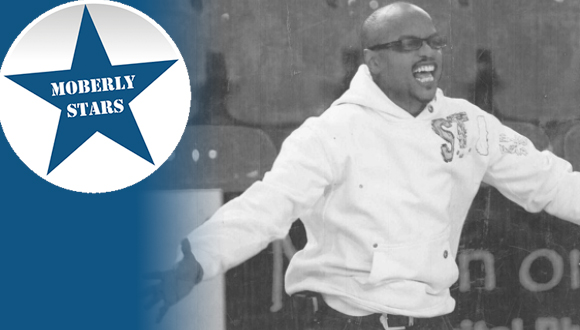 Judo is a modern martial art and Olympic sport created in Japan in 1882 with roots in ancient Samurai traditions. Judo means 'the gentle way', and it is this principle of 'gentleness', which informs all judo techniques. Judo is fun, it is a great sport and its three founding aims remain true to this day: physical education, contest proficiency and mental training. In short Judo is:
• A discipline
• A recreational and social activity
• A fitness programme
• A means of self-defence
Moberly Stars also see Judo as a means for individuals to positively express themselves through sport while learning key life and social skills such as self-discipline, behaviour management, respect and building self-esteem, and confidence.
Judo is one of the most practised sports in the world and becoming increasingly popular in Britain
Moberly Stars aim to bring the Olympic sport of Judo to the wider community. Our team of coaches and Judoka all share the same belief in the benefits of Judo. Judo is enjoyed by all age groups both male and female.
Our objectives are;
to introduce Judo to children through the promoting of the Judo club and schools Judo programs;
to provide a safe and secure environment where our fully qualified coaches deliver judo classes;
to increase the participation of girls and women;
to include hard to reach groups such as those with disabilities;
to offer judo as a form of fitness increasing flexibility, agility and strength and conditioning.
Lead Coach and founder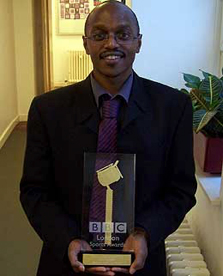 Sensei Basil became a Coach when his ambitions to become a World and Olympic Champion were severely curtailed by his small stature, he was too small to compete in the men's division. His size meant that he was always competing against heavier and stronger players but his will to win was enhanced by his technical development and his ability to execute techniques effectively. The determination and drive that was instilled in Sensei Basil's early years in Judo helped him to succeed as a Coach after he ended his competitive career.
Sensei Basil's emphasis is on creating an enjoyment of the sport while students retain the discipline into later life.
Committee Members:
Secretary Elizabeth Oneal
Child Welfare Officer Joanne Chambers
Publicity Officer/Data Protection Officer  Georgina Phillips
Club Referee:
Reuel O'Neal-Marshall