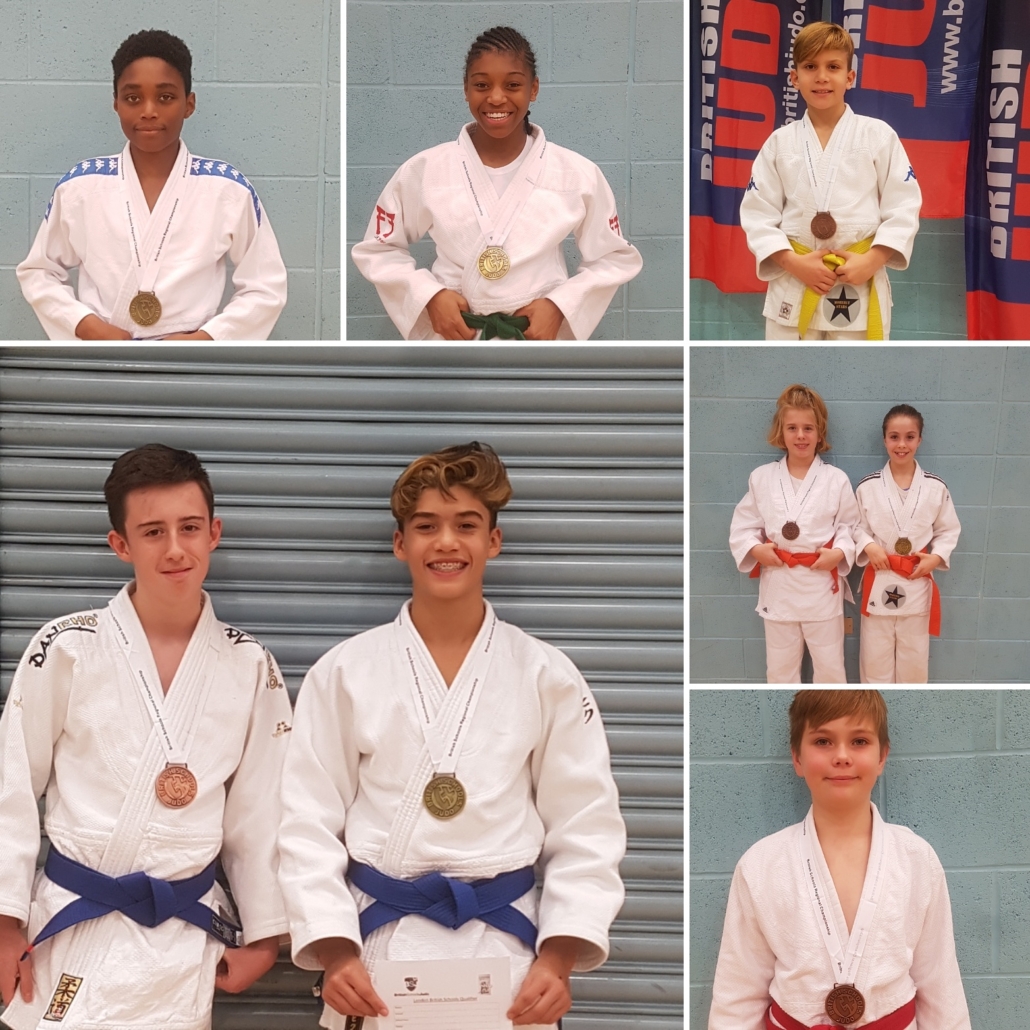 Moberly Stars at the London Area Schools, College and Universities event
Well done to the Moberly stars representing their various Schools and Colleges and Uni's, that took part in the London Area Schools regional Qualifier on Saturday and the London Area Universities and Colleges Open on Sunday at the University of East London. Another excellent event from the London area.
On Saturday Golds were won by Diva, Luan and Alex in the year 8 and 9 section. For Alex, it was his first Moberly gold after some excellent contests in the u50k. Amel was also in great form winning the year 10-13 u52k category.
Bronzes were won by Kristians at u42k in the year 4 and 5, Luca in the u38k year 6 and 7, Oliver in the u46k, Corey in the 50k and Maddie in the u57k year 8 and 9.
Just missing out but gaining great experience were Parnell, Nelson, and David.
On Sunday in the Junior Men, Golds were won by Max in the u60k and Michael in the u66k. Reuel won silver in the u66k, while Tyrese defeated Tommy to claim bronze in the u73k. Tommy was then foced to withdraw from the Senior Men u73k with a rib injury. Michael Osher moved up to the heavier u73k and picked up valuable experience.
https://moberlystars.com/wp-content/uploads/2018/04/IMG_20171112_155606_879.jpg
1564
1564
admin
https://moberlystars.com/wp-content/uploads/2021/07/WEb-site-logo-003.png
admin
2017-11-12 21:36:31
2023-05-13 16:17:34
Moberly Stars at the London Area Schools, College and Universities event