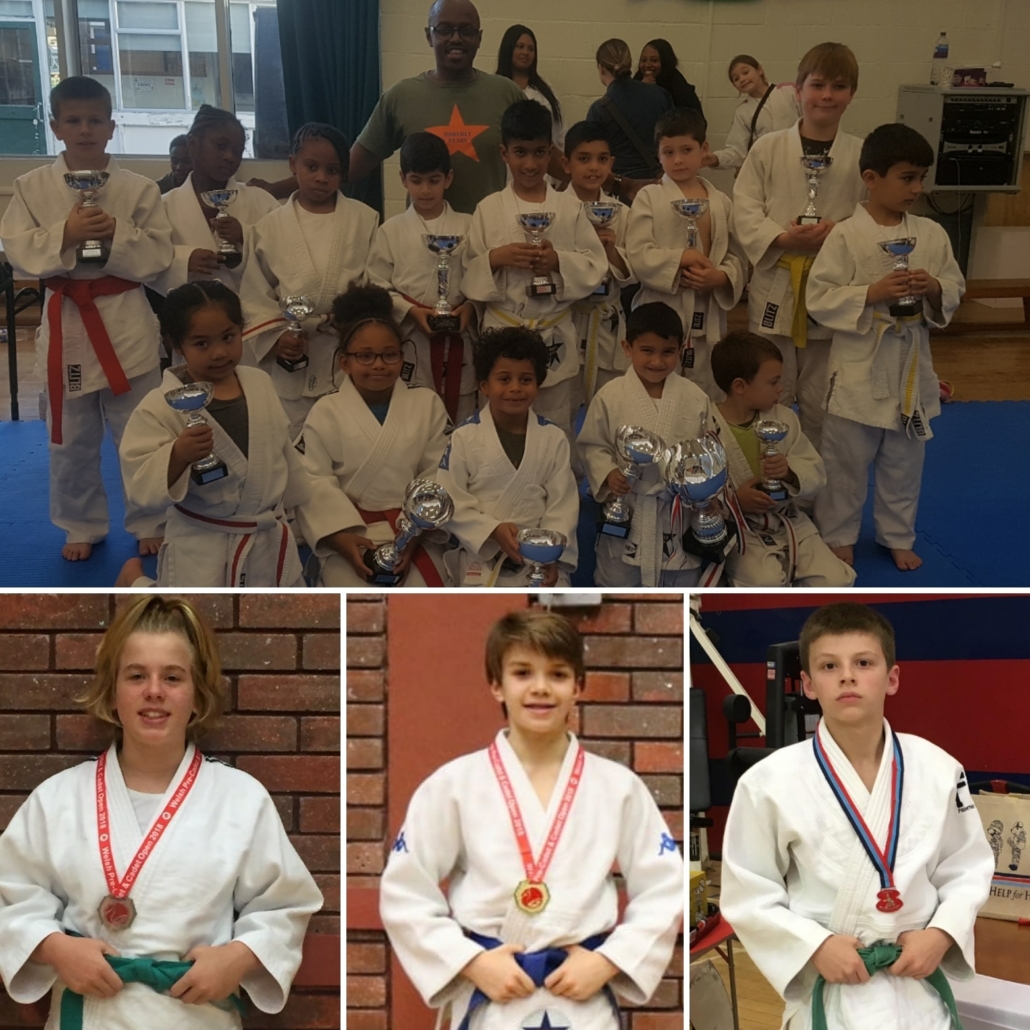 Moberly Stars at Chiswick, Wales and Kent
What a weekend!! A busy one with events in Chiswick, Wales and Kent and a little party in Nottingham…
Well done to the youngest Moberly stars that took part in the fun event in Chiswick on Saturday. A lovely event promoting judo and bringing together children in an atmosphere of fun and enjoyment with each child receiveing a beautiful trophy. Great performances from Raheam, Christopher, Tyrese, Avyaan, Karam, Abdullah, Dylan, Yaqoob, Edwin, Kayla-Mae, Micayah, Joanne, Deborah and Kristians.
Also on Saturday, at the Welsh Pre-Cadet and Cadet open, Liam won a fantastic gold in the pre-cadet u42k, and Maddie won a bronze in the u63k. Luan was placed a very commendable 7th place in the huge u60k cadet section. Oliver Almond was the sole representative at the We Will Remember Them event supporting the British Legion and Help for Heroes charities winning a silver in a very competive u42k category.
https://moberlystars.com/wp-content/uploads/2018/12/IMG_20181104_173332_331.jpg
1564
1564
admin
https://moberlystars.com/wp-content/uploads/2021/07/WEb-site-logo-003.png
admin
2018-11-04 13:42:40
2023-05-13 16:17:32
Moberly Stars at Chiswick, Wales and Kent