Moberly Stars are happy to provide a free demonstration on school premises during assembly or a tailored class.
The activity can be provided in the school hall.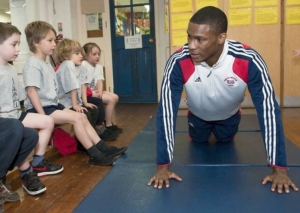 To ease the burden on schools we only require the presence of school support staff to provide access and exit from school grounds
We will then develop a package to tailor for individual School needs which can contain any of the following;
• Assessments at the end of each term
• Ongoing Certificates of achievements
• Tailored grading syllabus
• Koka Kids (Judo specific) Magazines
• Medals or trophies for end of term events
• Holiday (including half term) clubs
(Judo Suits or 'Gi' are purchased from £25 each)
Full termly payments must be made in advance and will be determined by the term length.