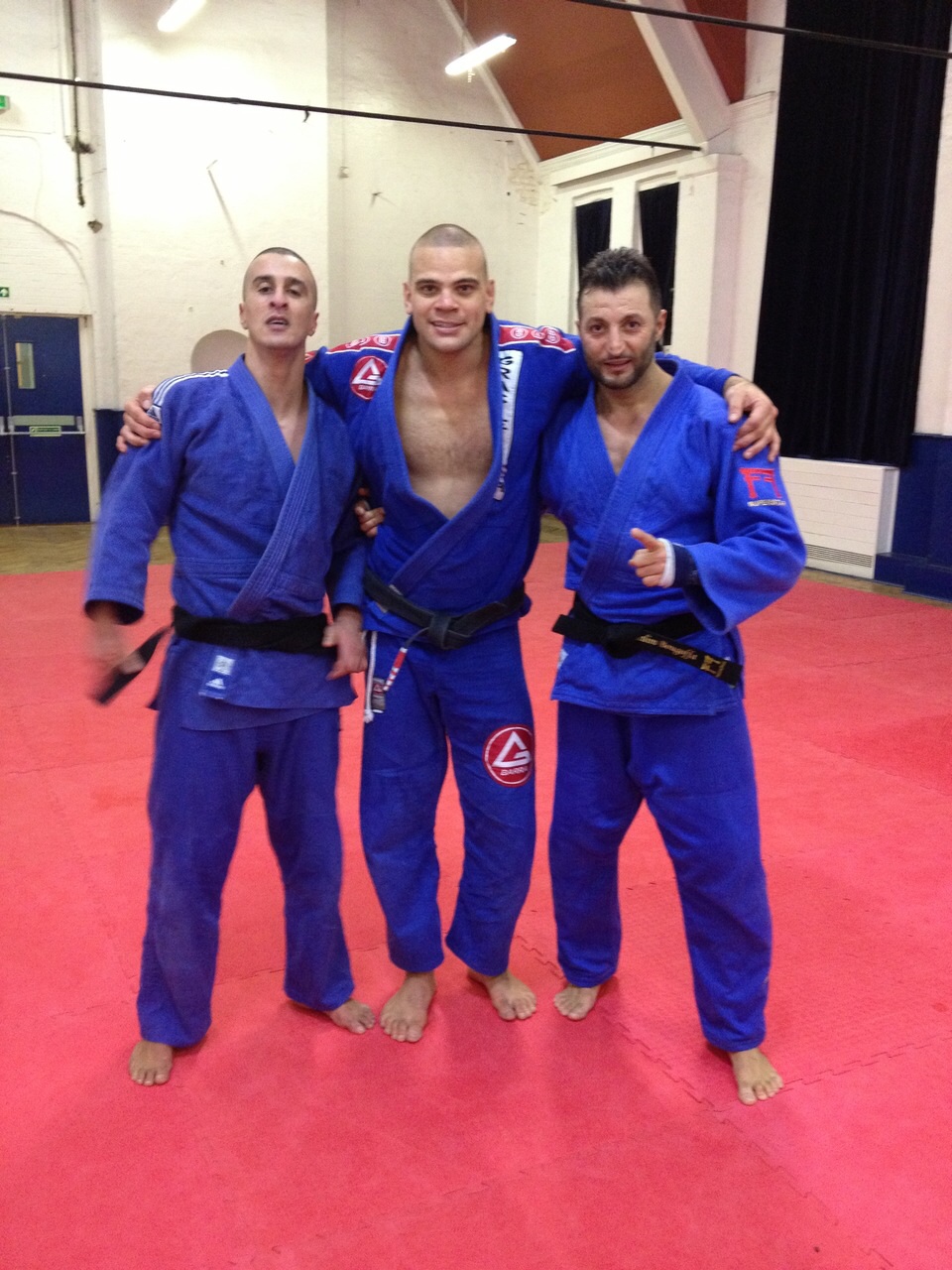 Personal Training Sessions
"Show me a guy who's afraid to look bad, and I'll show you a guy you can beat every time."
PERSONAL TRAINING
Moberly Star coaches are very versatile and can tailor personal fitness sessions to suit all types.
Whether you need to develop a training regime to improve your general fitness, target a specific event (weddings, summer holiday by the beach etc), or a specific area of the body we can assist you with training programs to build muscle or improve explosive power.
Our coaches are able to work around your schedule and sessions can be carried out at your home or your local gym. We can work with each individual, old or young, to create a program for fitness individually tailored to your needs, and can advise on exercise and diet.